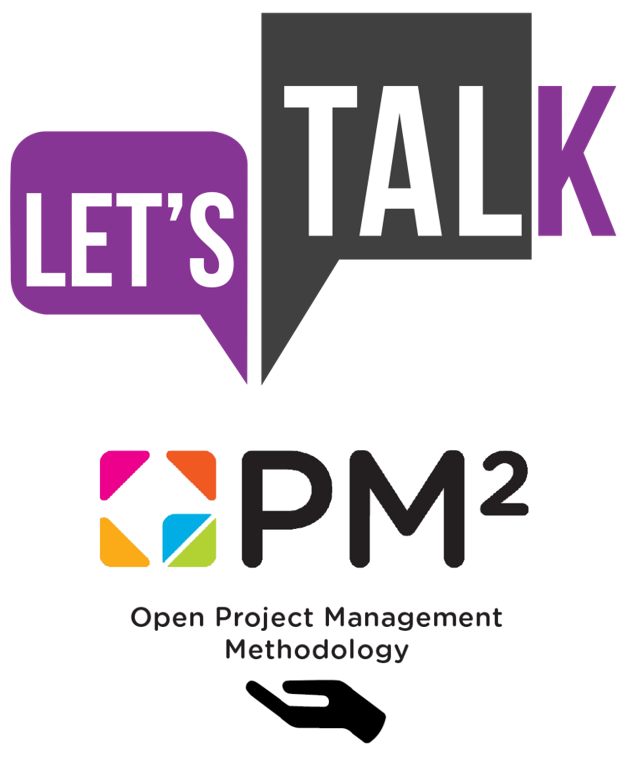 Do you already know that Open PM² is the Project Management Methodology of the European Commission? Are you interested in it? Do you need references to find more information about it and to intensify your knowledge? Would you like to hear more about it?
On November 19th at 19h we will be talking about Open PM² with three people that have been working with Open PM² for some time now:
Agustín Moya Colorado. Project Management Consultant for International Development Cooperation. Murcia, Region of Murcia, Spain.
Angel Agueda Barrero. CEO and Principal consult and trainer at Evergreen PM. Madrid, Spain.
Germán Martínez Montes. Jean Monnet Chair on #Open PM2. Professor in Engineering Projects at the University of Granada.
The link of the event can be found here: PM2 COFFEE TALK
We will tell you where are the resources to start knowing the methodology; some things about the PM² Alliance 2020 Conference to make the most of it; training options in Open PM² and more things. The idea is to start a conversation with the community interested in PM².
The talk is open, free and does not require prior registration. If you see that you are interested place it in your calendar. If you have a specific question, send it to us and we will try to help you.