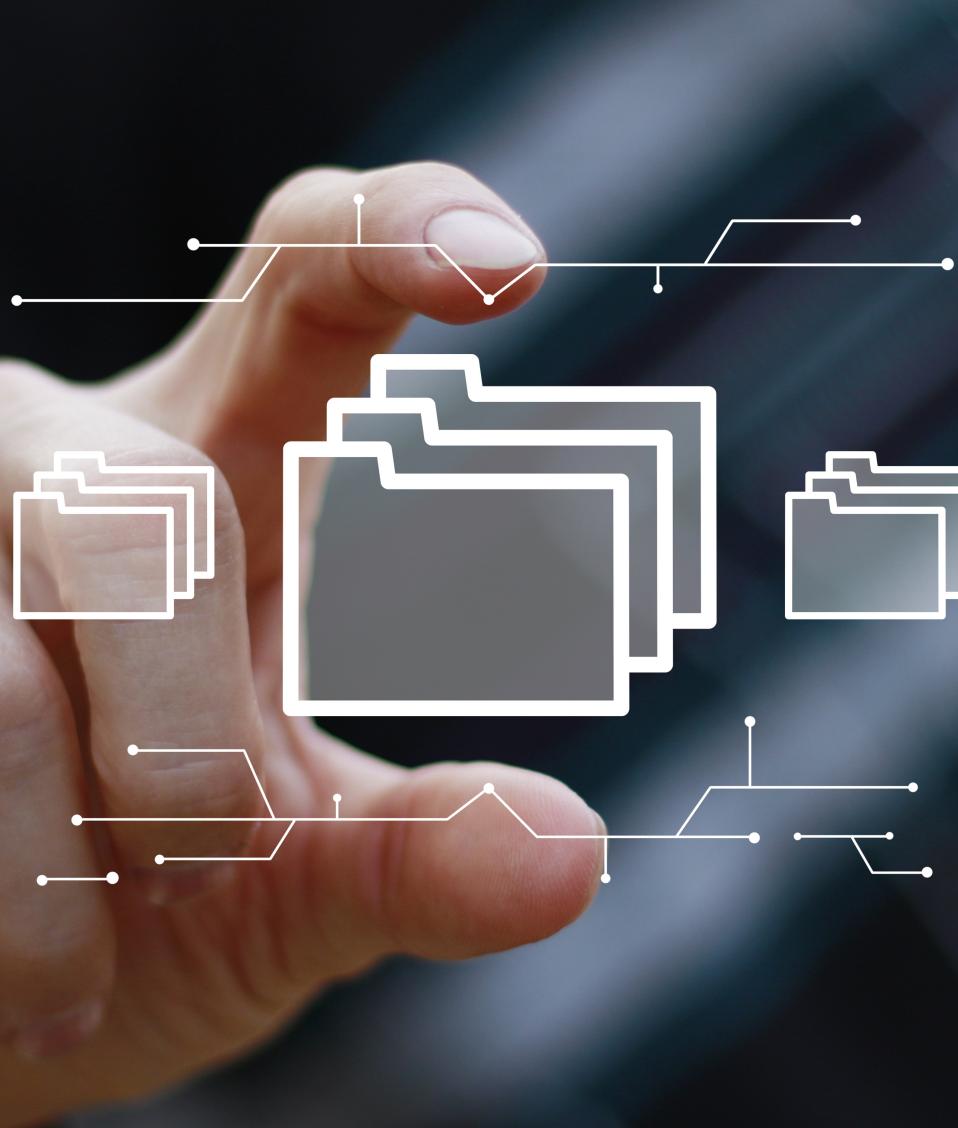 With the publication of Guide 1.5 PM2 Portfolio Management, the European Commission completes the framework of the PM2 methodologies, making available those corresponding to projects, programs and portfolios.
This publication provides guidelines for applying the PM² Project Portfolio Management Methodology. It has been kept as lean as possible while still providing enough information to help you understand and start implementing Portfolio Management (PfM) effectively in your organisation..
It provides:
A common vocabulary (glossary) which makes it easier for organisations to communicate andapply project portfolio management concepts;
Best practices– it's up to the groups working in Portfolio Management to choose the PM²-PfMpractices that will bring most value to the management of their organisation's portfolios;
A link to the PM² Portfolio Management methodology;
Links to PM²-PfM resources (online resources, artefact templates and examples).
You can download it in this link